Medical spas aren't the same as day spas. While all you have to do for an appointment at a traditional spa is get ready to relax, preparing for medical spa treatments is more involved. It's a good idea to start with a consultation with a medical professional, so you can select a series of treatments that are optimal for your skin and help your external appearance reflect your inner beauty.
Schedule your treatments with ample time to heal
You often see instant results from a facial or massage at a day spa. It's ideal to schedule day spa treatments right before events. However, with medical spas, consider the time it may take to recover from facial or permanent makeup treatments.
Don't schedule an appointment right before a significant life event since your face may be healing. A nurse can give you a general idea of how long it will take for intensive facial treatments and permanent makeup to settle, including if any touch-ups will be necessary.
Limit certain medications and supplements before your treatment
When you schedule a treatment, the medical professionals at a spa can tell you which medications and supplements to avoid. Aspirin is a blood thinner and can cause excessive bruising or swelling. Certain supplements can also cause adverse effects.
Drinking the night before your appointment or smoking may also affect the blood vessels in the face. By hydrating and following the recommendations of a professional, you can minimize the side effects of a medical spa treatment and look your best sooner.
Be a little early for appointments
Being early gives you time to relax before you head into the treatment room and helps the spa stay on schedule. You'll have some medical forms to sign and will have to answer questions about your medical history. The forms usually include dos and don'ts for patients following treatment.
You should thoroughly review all the information before starting the treatment so you can get optimal results by following the guidelines from the spa.
Show up with clean skin
Whatever the treatment, arrive with clean and hydrated skin for your medical spa treatment. Don't apply makeup, even though the nurse or esthetician will clean your skin before beginning treatment. Avoiding heavy moisturizers and foundation will ensure that you start your appointment on time and get optimal results from the treatment.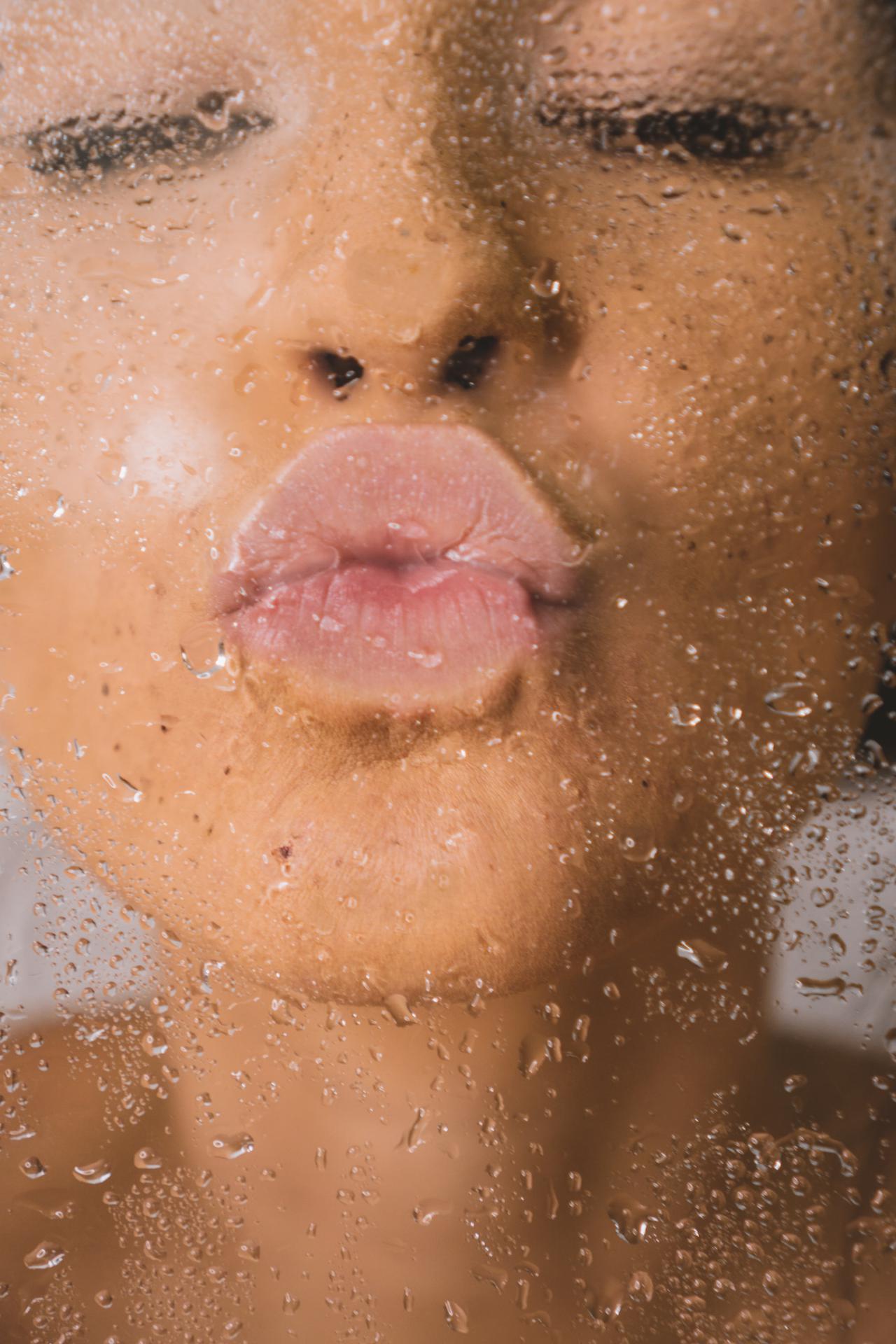 Give honest feedback to your nurse
Medical spa treatments provide permanent and semipermanent results, so be honest about what you want from the treatment. Ongoing feedback during the appointment can let the nurse or estheticians know how you feel about the results.
During appointments for touch-ups, let the treatment provider know if there's something you didn't like about the first treatment. Touch-ups reinforce the results to ensure your outward appearance reflects your authentic self. But they also allow you to adjust anything you didn't like about the initial treatment.
Schedule an appointment with A Nurse's Touch, the premier medical spa in Fort Worth, Texas.
The team at A Nurse's Touch in Fort Worth comprises estheticians and nurses. We offer expert cosmetic and med spa services unavailable anywhere else in the country. Client comfort is our top priority, so we take the time to get to know your concerns before every treatment. If you want your external appearance to reflect your inner beauty, A Nurse's Touch services can help. We're an award-winning facility because we check in with our clients throughout their appointment to ensure they're happy with their results and make any changes.
Schedule a consultation with A Nurse's Touch to learn more about how you can feel more confident with our range of medical spa services.